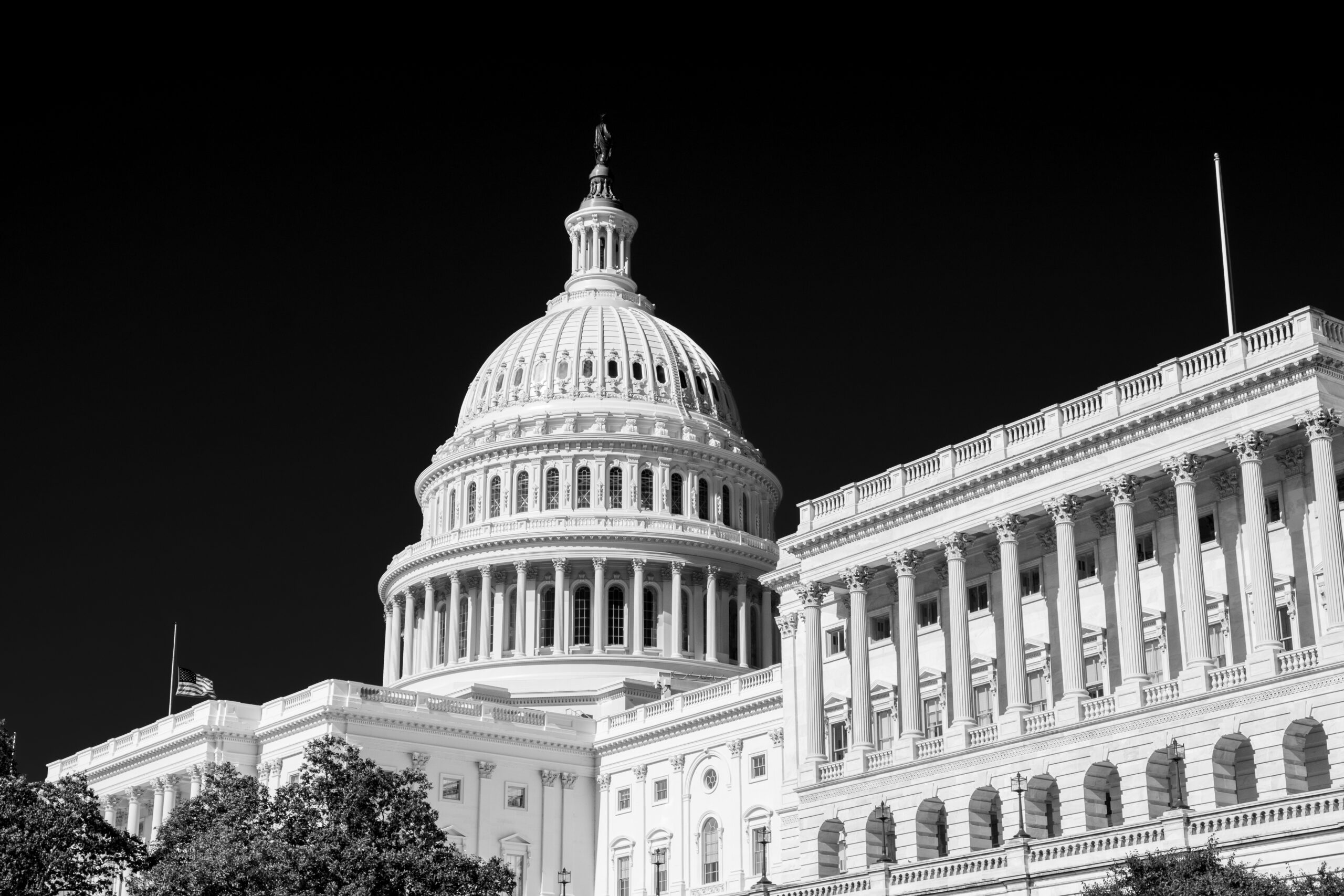 Dedicated to keeping our financial
system stable and competitive.
Background
Trading and Markets Project, Inc. ("TMP") is a non-partisan non-profit organization dedicated to enhancing capital markets and ensuring the stability and competitiveness of the financial system. TMP advocates on behalf of entities and individuals focused on securities regulation and the securities markets—including private fund managers, registered investment advisers, investment companies, and others. TMP members include, among others, financial market participants, former officials from the SEC and the legislative, executive, and judicial branches of government.
Directors & Officers
Kevin Fogarty has been a policy advisor in Washington, DC for close to 25 years. Mr. Fogarty served as Chief of Staff, Communications Director, and Legislative Director to Congressman Peter King (R-NY). He has a proven record of developing and maintaining bipartisan strategic coalitions and relationships and a leader on key public initiatives. Mr. Fogarty is a Congressional Management Foundation Lifetime Award Finalist and recipient of the New York State Society's Chief of Staff of the Year Award. As Crain's New York Business noted: "Mr. Fogarty has become crucial for anyone pushing measures that need bipartisan support." Mr. Fogarty received an MA in International Relations from Durham University (England) and a JD from St. John's University School of Law.
Brett Heimov has been a policy advisor in Washington DC for 30 years. He began his career on Capitol Hill working for Congressman Jerrold Nadler (D-NY) for 12 years. Mr. Heimov has spearheaded efforts to pass the Zadroga Act, a bill to provide health care to the 9/11 First Responders, legislation to bar frivolous defamation lawsuits from overseas courts from being pursued in the United Sates and other legislative and regulatory initiatives.